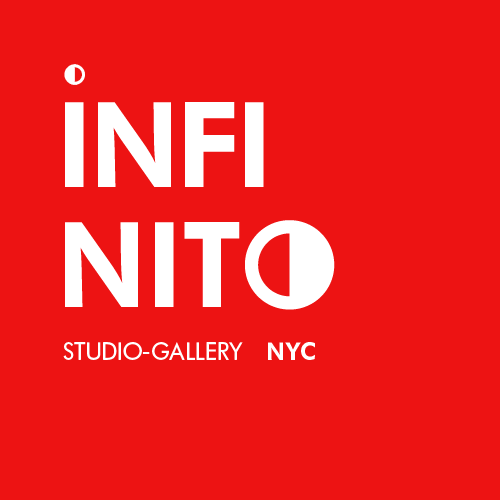 TWO PIONEERS OF NEW YORK STREET ART
© 2015 TRIBECA UNDERGROUND
ALL RIGHTS RESERVED . CREDITS
FOLLOW US ON:
FACEBOOK
TWITTER
ISTHAGRAM
TRIBECA UNDERGROUND
79 LEONARD STREET
NEW YORK, NY 10013
+1 (212) 925-7345
BY APPOINTMENT ONLY
© 2015 INFINITO
ALL RIGHTS RESERVED
SUMMER ASTROLOGY AND TAROT READINGS
with Megan Skinner and Stephanie Gailing
Join wellness astrologer Stephanie Gailing and clairvoyant and spiritual counselor Megan Skinner for a special event Summer Astrology and Tarot Readings!
Stephanie will explore your astrological chart and Megan will be doing clairvoyant/Tarot card readings in 30-minute back-to-back sessions. That's an hour of cosmic insight!
This is the perfect opportunity to check in, explore and see what's ahead for you in the coming summer months. Both Stephanie and Megan believe this is an especially powerful time, with plenty of opportunity to dig in deeper, get more clear about your intentions, and even manifest some of your greatest dreams and deeper desires!
When: Friday, May 20, with sessions scheduled between 12 pm and 8 pm. Space is limited and preregistration required.
Where: INFINITO Studio Gallery 79 Leonard Street, New York, NY 10013
Fee: $150 (for two 1/2-hour readings)
To register, or if you have any questions, please write Megan at megan@meganskinner.com
Want to know more about Stephanie and Megan? Visit Stephanie's website here and Megan's here.