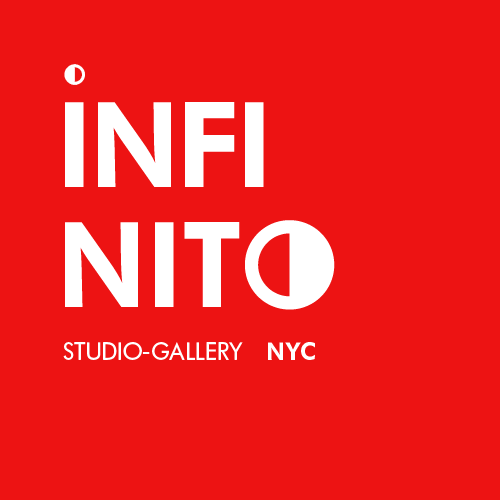 TWO PIONEERS OF NEW YORK STREET ART
FLAMENCO NIGHT with

VIDAK RADONJIC & DAVID GALVEZ
© 2015 TRIBECA UNDERGROUND
ALL RIGHTS RESERVED . CREDITS
FOLLOW US ON:
FACEBOOK
TWITTER
ISTHAGRAM
TRIBECA UNDERGROUND
79 LEONARD STREET
NEW YORK, NY 10013
+1 (212) 925-7345
BY APPOINTMENT ONLY
© 2015 INFINITO
ALL RIGHTS RESERVED
INFINITO presents

A Night of Spanish & Flamenco Guitar with VIDAK RADONJIC & DAVID GALVEZ

Join us for this unique event!
Complementary cheese and wine will be served.
RSVP: info@infinitonyc.com
Contribution: $25


ABOUT THE EVENT

Vidak and David perform romantic and enchanting music including works by Paco De Lucia, The Gypsy Kings and other notable Spanish and Flamenco guitar composers. In addition to live music, the evening will include viewing of the newly released video series "Strings and Grace" produced by Vidak Radonjic and Wild Pixels Production. The overriding theme of the video series is demonstration of technical virtuosity of guitar playing mirrored with beauty and fluidity of dancers' movements.

VIDAK RADONJIC
Vidak Radonjic first began studying classical guitar at the age of eight. After mastering some of the more technically demanding classical guitar repertoire, he started performing live at school venues when he was ten years old and by the age of fourteen he gave his first public concert in London. In his early twenties, he found himself restricted with somewhat mechanical and mundane nature of much of the standard classical guitar repertoire which lead him to find inspiration in the work of musical non-conformist Paco De Lucia (legendary Flamenco guitarist). As a result, Vidak's passion for speed and rhythm of the Flamenco music influenced him to pursue the more passionate and fiery side of his musical temperament.

DAVID GALVEZ
Award winning guitarist David Galvez has performed as a soloist with renowned Symphonic Orchestras and as solo concertist in several countries. David has recorded with such artists as Juan Diego Flores (currently top rated tenor in the world), the Fortworth Symphony Orchestra among others and has won top awards in several international guitar competitions. David's musical arrangements, exclusively published by Lathkill publications - London, include a varied array of styles that range from Jazz, Brazilian Bossa Nova, Classical, Spanish, Latin American and Rumba Flamenco. David holds a Master degree from the Manhattan School of Music.