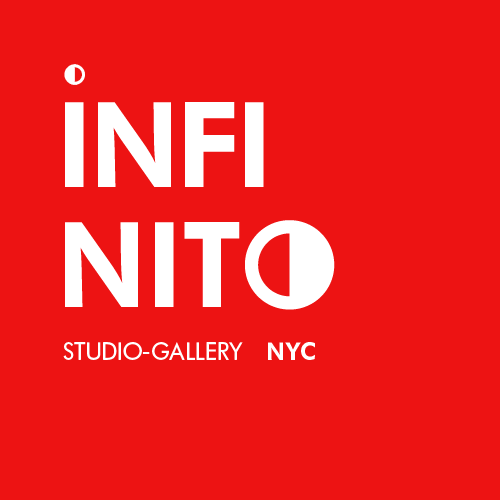 TWO PIONEERS OF NEW YORK STREET ART
WHAT'S IN THE STARS FOR 2016 - Astrosalon with Stephanie Gailing
Thursday December 17th, 2015 - 7:00 pm
© 2015 TRIBECA UNDERGROUND
ALL RIGHTS RESERVED . CREDITS
FOLLOW US ON:
FACEBOOK
TWITTER
ISTHAGRAM
TRIBECA UNDERGROUND
79 LEONARD STREET
NEW YORK, NY 10013
+1 (212) 925-7345
BY APPOINTMENT ONLY
© 2015 INFINITO
ALL RIGHTS RESERVED
INFINITO presents

WHAT'S IN THE STARS FOR 2016
Astrosalon with Stephanie Gailing
CONTRIBUTION: $15
Wine and cheese will be served
RSVP: info@infinitonyc.com
ABOUT THE EVENT

What's in the stars for 2016?

Come find out on December 17 at Infinito Studio-Gallery as wellness astrologer Stephanie Gailing takes you on an astrological journey of the coming year.
She'll discuss the prominent planetary patterns of 2016, sharing the ways in which they may inform and color our lives, both personally and collectively.
In this AstroSalon, we'll explore the forge-your-dreams Saturn/Neptune alignment, the re-evaluate-your-strategy Mars Retrograde cycle, the intuition-inspiring Eclipses, and more. Additionally, Stephanie will survey the four Mercury Retrograde cycles that occur next year, giving you tips and tricks to make the most of these times.
Join us for this stellar gathering and gain insights, key dates, and wellness strategies that will inspire your confidence to navigate the opportunities and challenges that 2016 may offer.
As a wellness astrologer, Stephanie Gailing weaves together astrological insights, flower essence therapy, dreamwork, and compassion-based coaching. Author of Planetary Apothecary: An Astrological Approach to Health and Wellness and Stellar Kids, Stephanie counsels clients, teaches workshops, writes about holistic well-being, and crafts custom-designed flower essence elixirs.
Stephanie and her work have been featured in AstroStyle, Rebelle Society, Astrology.com, Seattle Metropolitan, and Global Times. Based in Seattle, she travels frequently to New York City and works with clients all over the world. You can find more about her and her work at her website Planetary Apothecary.